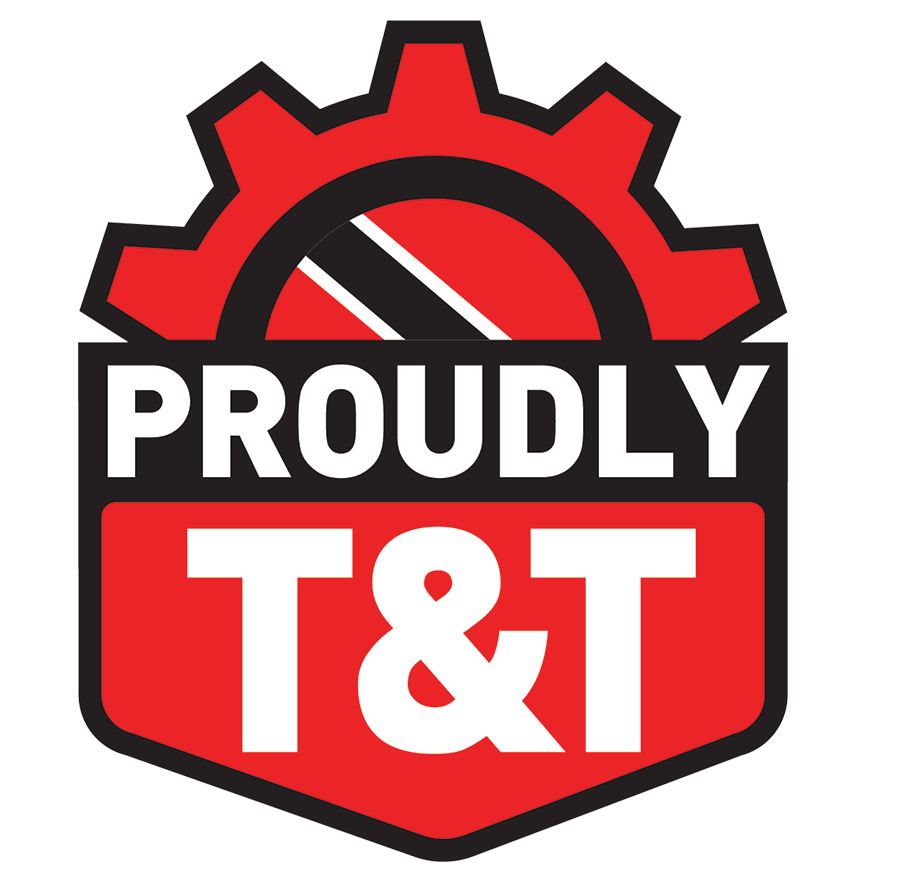 CONTACT US
Anything's possible with the right partner. Contact us to get started today.
Be sure to check out our FAQ section for quick answers to common questions.
FAQs
Mustapha's is a leading manufacturing and repair shop servicing the Automotive, Industrial, Manufacturing, Marine and Oil& Gas industries since 1977 in Trinidad, the Caribbean and internationally.
Mustapha's is located at IDC Industrial Estate Biljah Road, Chaguanas, Trinidad.
Yes, we do offer warranty on terms and are dependent on the scenario of the project.
Yes, we do! Jobs are typically recorded and reported outlining the as-found, as built dimensions, tolerances, etc. On larger projects, data books are generated with all design, drawing, material, welding, NDE, testing and painting records as applicable.
Yes, we offer 24/7 coverage upon request.